Refuge Youth (Grades 6-12)
At Refuge Church, you'll find peers and leaders who genuinely care about you, regardless of where you are in life. You'll also have opportunities to serve and impact the world around you for Christ, as you continue to grow in your faith!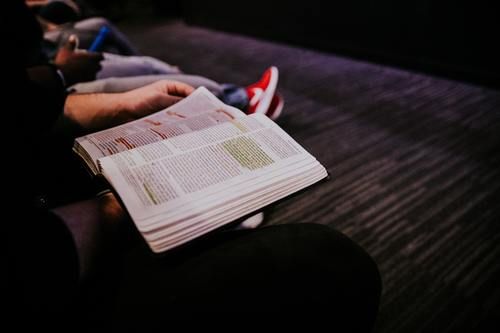 Get Connected. Go Deeper.