Refuge Youth (Grades 6-12)
God knows you, and He loves you!
Our ultimate hope for you is that you would encounter and embrace God as He pursues you, and that God's love and truth would transform your life and guide your next steps. At Refuge Church, you'll find peers and leaders who genuinely care about you, regardless of where you are in life. You'll also have opportunities to serve and impact the world around you for Christ!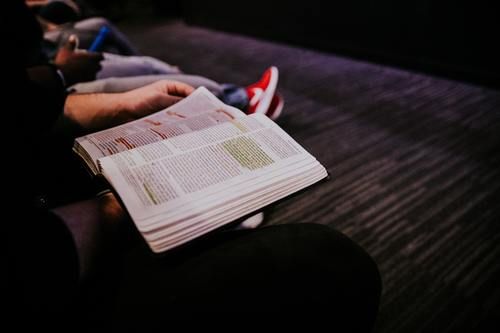 Get Connected. Go Deeper.